Recognized Top 250 Realtors in the United States
by the Wall Street Journal/Real Trends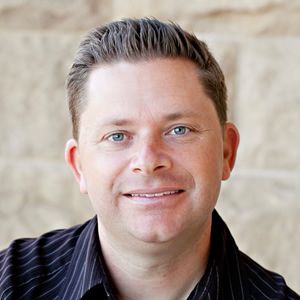 Bob Bredel
Recognized and trusted name in the mid-peninsula real estate industry.
Bob Bredel is a recognized and trusted name in the mid-peninsula real estate industry.  A verified Wall Street Journal Top 250 Agent in the United States, Bob prides himself on client advocacy, client education and value-added insight and analysis.
Bob takes a tremendous amount of pride in his ability to effectively and intelligently represent buyers and sellers in this challenging and dynamic market. Bob's approach is founded upon strong communication, a comprehensive marketing strategy, and knowledge of the mid-peninsula area. He is passionate about the services he provides, and will do everything in his power to make the process as seamless as possible for you.
Bob Bredel is a recognized, top producing agent on the mid-peninsula.  Continually in the top 1% in San Mateo and nationally, Bob prides himself on providing value-added expertise to residential transactions. He is the #1 producing agent for San Carlos properties in 2010-2016. Prior to becoming a real estate agent, he was a seasoned attorney at Bredel, Sayar & Czarkowski LLP, in Los Altos, California. He founded the firm in 2001 after leaving Palo Alto's Wilson Sonsini Goodrich & Rosati. Attention to detail, unparalleled negotiation skills, and a commitment to maximizing his clients' interests are all valuable skills which he has transitioned into his practice as a real estate agent. Bob wholeheartedly believes that his skills and experience as an attorney translate to a huge advantage for all of his clients.
Bob is a proud member and co-founder of Dwell Realtors in San Carlos and founder of the San Carlos Blog http://sancarlosblog.com
Bob is a resident of San Carlos where he is very active in the community. He is the platinum sponsor for the San Carlos Education Foundation. Additionally, he is the founder and sponsor of San Carlos Treasure Hunters http://www.sctreasurehunters.com/. He is a former Parks and Recreation Commissioner for the City of San Carlos and a past president of the San Carlos United Soccer Club.